inspiration for a sustainable lifestyle
Begley's Best – Earth responsible products.
Our home-cleaning and personal-care products are designed and tested to perform equal to or better than its corresponding non-green alternative.
The Begley difference: Full Ingredients Disclosure. No animal-testing – cruelty free. Plant Based Formulas. No Petro Chemicals. Great Smelling. Pet Friendly. Made In USA. Recyclable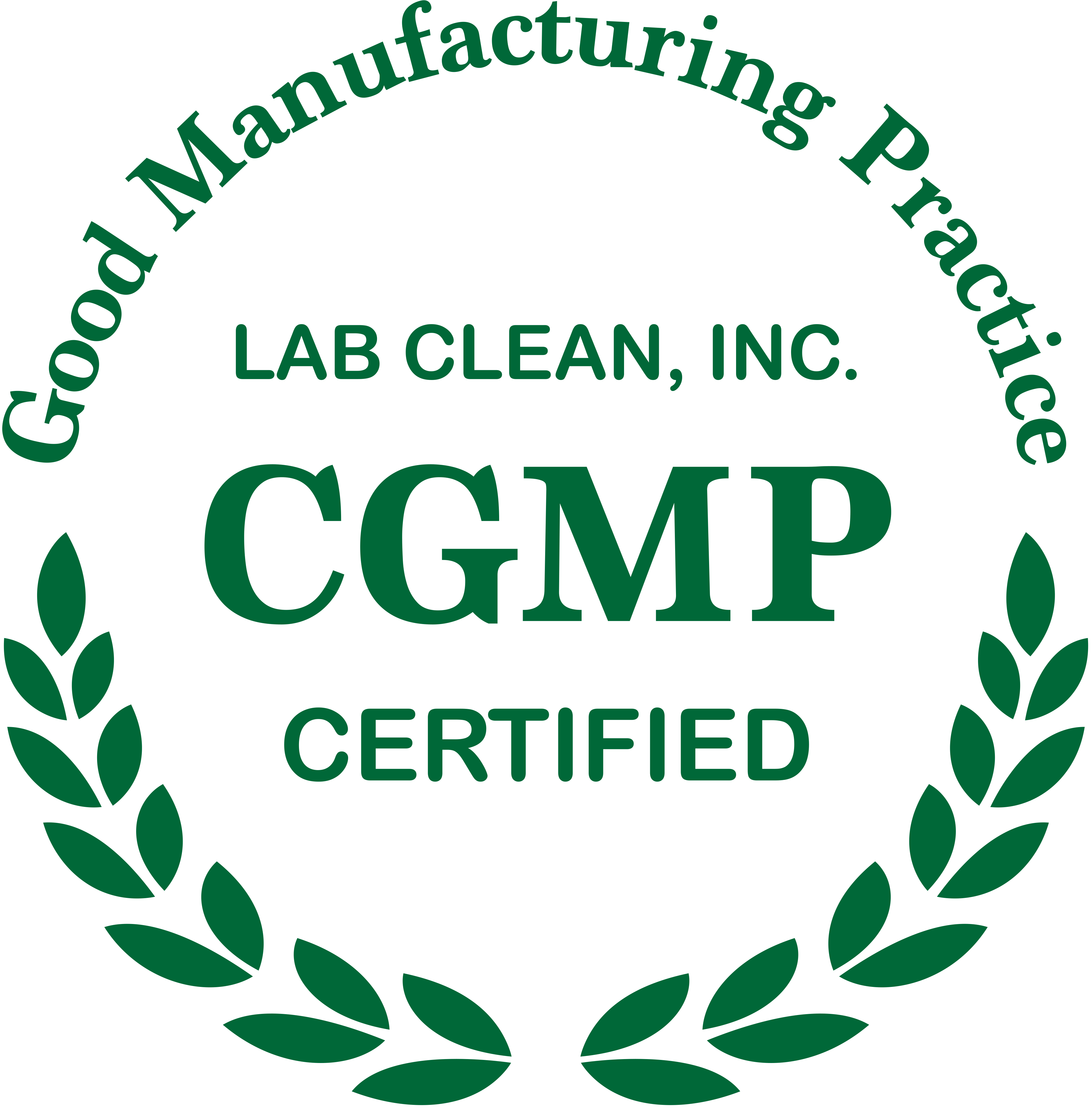 Begley's products are manufactured by Bottling, Packaging, and Distribution plant of Lab Clean, Inc. company certified to certified to ISO 9001 and ISO 22716 (Quality Management System) by Perry Johnson Registrars, Inc.
Spray on, let sit, and wipe off.
An enzyme based formula that efficiently and safely cleans dog's coat without having to use water. pH adjusted for dogs.
Ed Begley, Jr. has long been an advocate in sustainable living and spreading awareness on environmental issues. Ed believes in using natural plant-derived ingredients and is proud of his eco-responsible household product line. Ed's vision of a greener future is embedded in Begley's biobased formulas that are equal to or more effective than their conventional alternatives.
Active ingredients are plant-derived, sustainable, and rapidly biodegradable. Beneficial botanical essential oils add a pleasant, aroma-therapeutic scent. Of greatest importance is the safety of the household in which it is being used. This includes humans, animals, and plants – and the health of our planet at large.
At Begley's, we believe that even the simplest changes in personal habits, multiplied by a growing populace of concerned humans, can create a lasting effect on the health of our planet and of all living things.
Are you spending your COVID-19 stay-at-home days binge-watching Netflix or Amazon Prime, doing online yoga, and arranging Zoom happy hours? Although there is nothing wrong with some self-care, rest, and recreation during these stressful and troubling times, it is also...