natural cleaners – earth responsible products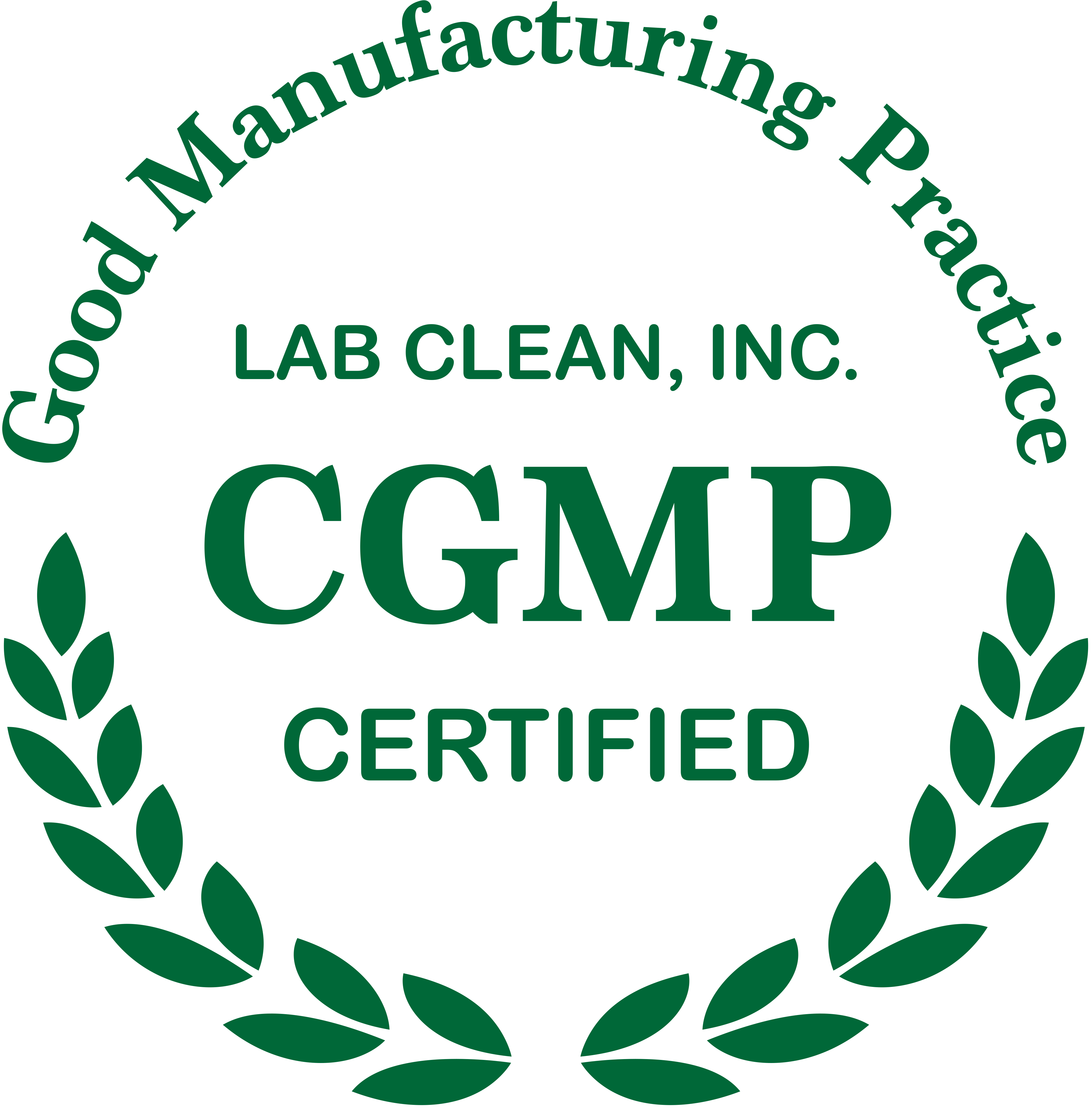 Begley's products are manufactured by Bottling, Packaging, and Distribution plant of Lab Clean, Inc. company certified to ISO 9001 and ISO 22716 (Quality Management System) by Perry Johnson Registrars, Inc.
Whether your pet is active and loves rolling in the grass or they just dislike taking a bath with a passion, allow Begley's Waterless Shampoo to be your life-hack. Formulated using plant-derived ingredients, just spray it on your pet's fur and wipe clean with a damp cloth. Begley's will freshen up and return the shine to your pet's coat. Super ideal for in-between trips to the groomer!
Our pets deserve the world! But not when they repeatedly make a mess in your home. Begley's Pet Stain and Odor Remover is formulated using powerful enzymes to break down odor-causing organic proteins, and effectively, discourage pets from repeating their actions. Effective on vomits, urine, feces, and other odors and stains.
We all enjoy the warm feel of wood floors. But keeping them clean can be a chore – and can expose you to harmful fumes. Our carefully balanced formula replaces harsh chemicals with the essence of great smelling, oil-rich plants for a streak-free shine that brings out a natural beauty of the floor.
Made in USA, Plant-based formula and Biodegradable. USDA Certified Biobased Product. Safe for use around pets and people.